In Stitches private parties
Whether it's a fun get together, a holiday work event, or a Mother Daughter event, we do it all! Parties range in time depending on the project of choice. They can be 1 1/2-2 1/2 hours long. Availablility can be discussed over the phone before booking. You can book a party with as few attendees as you want but will be charged for a minimum of 10 attendees. Maximum is usually 15, but exceptions may be made for certain projects. You pick the theme, the only variable will be price and time. You can get ideas for themes from our workshops page, our Facebook, and below.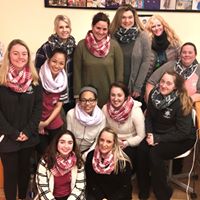 Have your own idea? Let us hear it!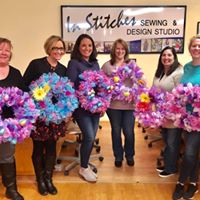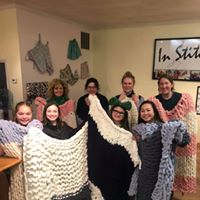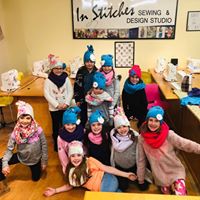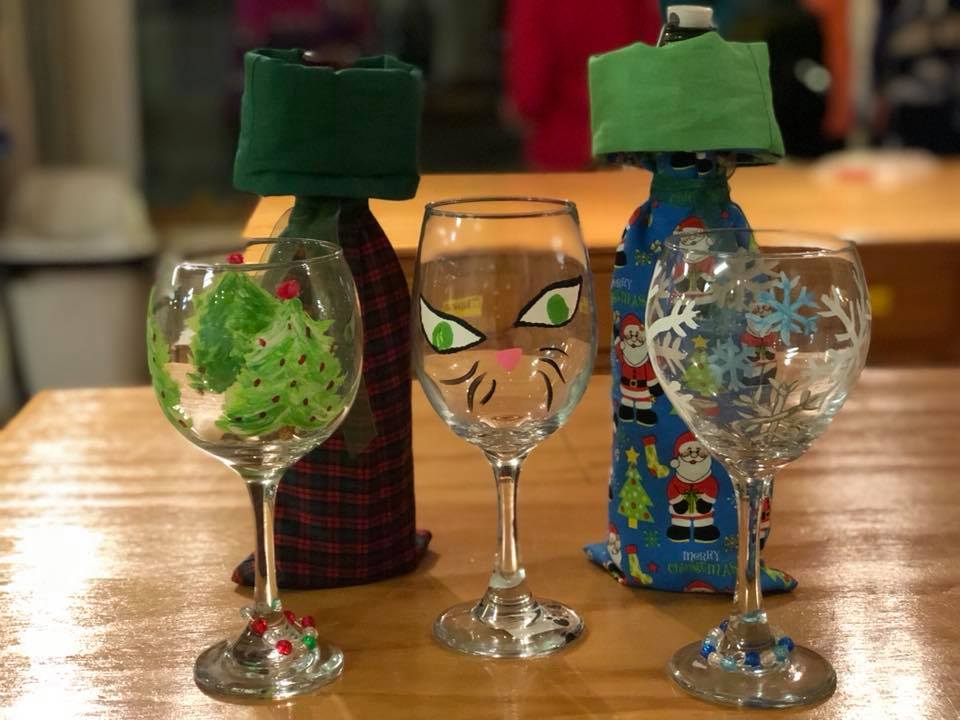 Wine Nights (paint a wine glass & Make a wine Bag!)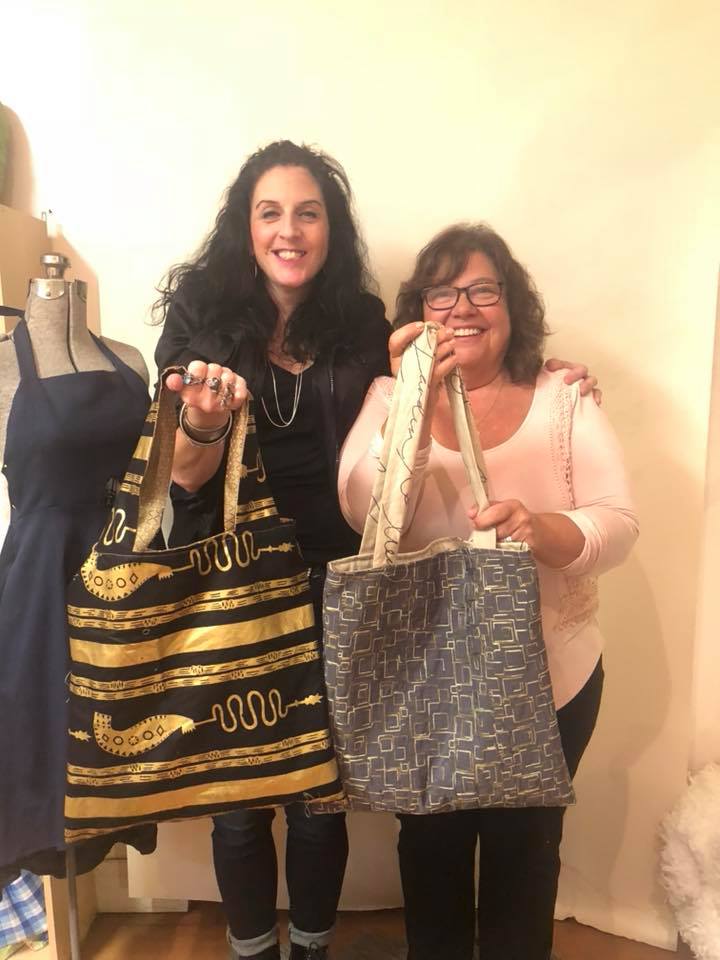 Have an Idea that we didn't mention??? Give us a call and we will let you know if it's possible!